Spiritual Surf: Cho, Dead Poets' Anxiety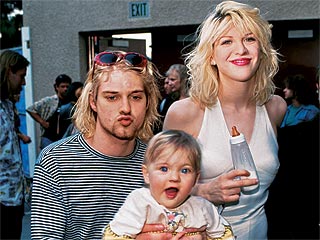 Poets who commit suicide use "I," "me" and "mine" in their writing more than poets who don't take their lives, according to a study in the Journal of Psychosomatic Medicine. Discover Magazine picked up the study in 2006, which compared 156 poems by nine poets who committed suicide to 135 poems written by poets who didn't take their own lives. The "stable" poets used words such as "talk," "share" and "listen" more as well. Discover compares "An Appearance," by Sylvia Plath to "The Ache of Marriage" by Denise Levertov and the difference between the two is telling.
One has to wonder, after hearing the diatribe of Seung-hui Cho, how his poetry and plays would fit into the results of researcher Shannon Wiltsey Stirman. Do the results of this test give educators a greater duty to monitor their students for suicidal tendencies? Clearly the verbiage used in the work of suicidal poets indicates a lack of connection to others–a symptom Cho showed.

If this spoke to you, here are five similar articles.